Packages
We offer a broad range of training packages, as well as price reductions for buying blocks of training and month to month options. If you have a group of friends that wants to work together, that can offer significant price reductions.
Training Options
Private personal training
Large and small Group training
Specialized training (boxing, obstacle course racing, etc)
Boxing/Core class
Kids and young adult training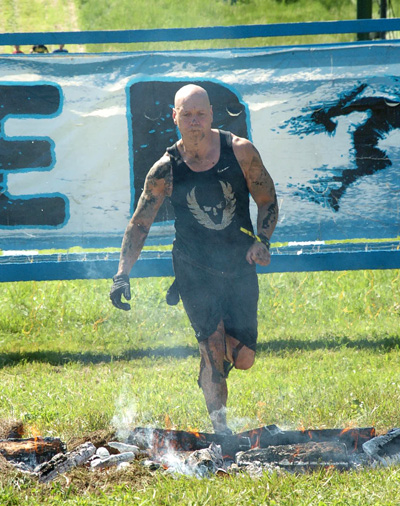 Contact Us
now for a free training and evaluation session!
Starting in January we will begin our first time obstacle course racers classes. This class will meet once a week, until race day. You'll have a programmed running schedule to complete on your own, and classes will consist of obstacle specific work, as a group. On race day we will run as a team, at the slowest racer's pace (those that want to go ahead may). We will finish as a team. This class will have a no risk policy – once you start the race, you'll finish or your money back (barring injury). You will receive all this, and nutritional guidance for a monthly price of less than a smartphone bill ($99). You will be obligated to pay your race fee.